The Story
About Our Foundation
Towers of Excellence, a 501(c)(3) organization, was founded in 2015, to provide youth in marginalized communities with the necessary tools to navigate and succeed in their daily lives. We work with youth to inspire and empower them to live up to their fullest potential. Mentoring in small groups ensures students receive the support they need to grow and thrive.

We believe change begins with opportunity.
Empowering Students
Our Belief and Mission
We believe providing students with quality mentoring through academic guidance, social and emotional learning with our Be SMART principles, service learning and experiential learning opportunities. Our youth mentoring programs are designed to support our student's academic growth, as well as nurture and guide their social and emotional well-being. We work to inspire and prepare our youth to live a satisfying life and have a promising future.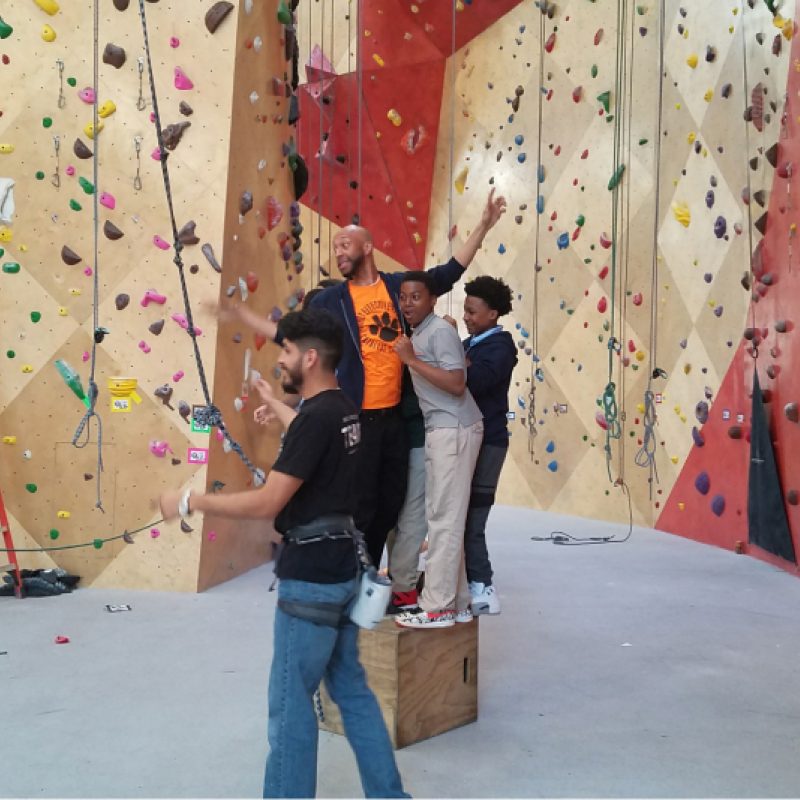 Our Growth
Building for the Future
We continue to grow and expand our services each year with the support of our donors, sponsors, and partners. Our rigorous and engaging grade level program modules meet the needs of all of our middle school students. This year we partnered with Order My Steps to offer our high school students with a program designed to promote the abilities of young scholars through the transcendent learning experience of STEPS- Scholastic Achievement, Technological Advancement, Economic Empowerment, Professional Readiness, and Social-Emotional Awareness.
Letter from the Executive Director
Hear more from Towers' Executive Program Director, Katherine List.
Annual Report 2022
Explore our most recent Annual Report!
Support us
Want to get involved?
Give. Make a difference in the life of a child.